Welcome and Thank You for Joining Us

We are not live at the moment.
Please join us on Sunday at 9:30 AM for service.
Check out our Services Page and YouTube Channel for this and previous week's services.
WP YouTube Live error:
Domain: youtube.quota
Reason: quotaExceeded
Message: The request cannot be completed because you have exceeded your quota.
Extended help:
First Sunday of Lent
Pastor Kent Jackson
Sermon Title:
"Brokenness and Healing

​

"
When we have been broken by the world
we are primed and positioned for God's healing.
​
​
811 E Main St.
Branford, CT 06405
(203) 488-0549
Weekly Schedule
Saturdays from 9 to 9:30AM
Consider going on retreat…without
ever leaving your home!

We gather on the Saturday mornings in Lent from 9:00 to 9:30 am on Zoom
for a spiritual talk and fellowship.
Please contact Pastor Kent at umcbpastor@gmail.com for the Zoom meeting info if you would like to be part of the online retreat.

​

Each week everyone is provided with a Scripture verse, a reflection and a
prayer exercise for each day Monday to Friday.

This retreat is meant and designed for busy people! All that is required is a
commitment to at least 15 minutes of intentional and concerted prayer time,
and a heart wide open and ready to receive what God wants for your life.
Our first gathering will be Saturday, February 13th, where we will learn how
to be on retreat online and to explain how our prayer times will work
beginning with Ash Wednesday, February 17th.
Our Retreat: "A Way Other Than Our Own" is a five week walk toward
deepening our spiritual life and our friendship with God.
All you need is a Bible, a pen, a journal, and a heart wide open!
There is no cost to be part of this retreat…only gain!
Week Two – February 27
Week Three – March 6
Week Four – March 13
Week Five – March 20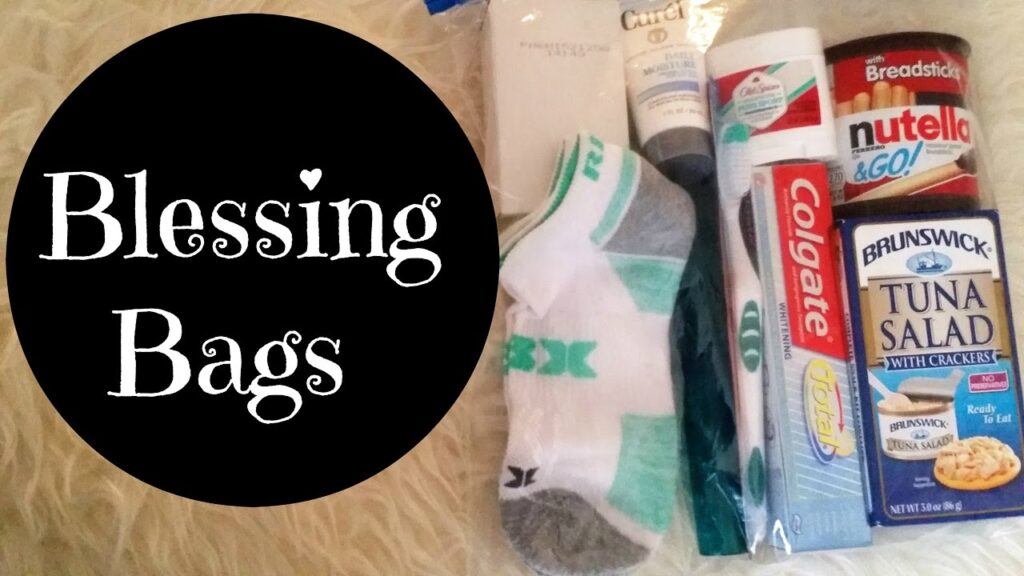 Our church community has been so very generous with regards to our outreach ministries.
There is such a need…more than ever to help our neighbors and those less fortunate. People forced to ask for a handout to feed themselves and take care of their families.
We would love to put together more Blessing Bags.
Last time, we were able to put together 35 bags to hand out. Once again, we are asking for your help gathering the supplies needed to make more Blessing Bags!
These bags can be a blessing to someone in need! Please prayerfully consider donating.
"Truly I tell you, whatever you did for one of the least of these brothers and sisters of mine, you did for me." – Matthew 25:40
NECESSITIES:


· Hand-warmers
· Band-Aids
· Baby wipes
· Wash cloth
· Travel size First Aid kit
· Hand sanitizer
· Face mask



TOILETRIES (travel size work great!):


· Toothbrush
· Toothpaste
· Floss
· Soap
· Deodorant
· Small facial tissue packs
· Shampoo or conditioner
· Comb
· Personal hygiene items for women
· Sunscreen
· Chapstick
NON-PERISHABLE FOODS:


· Instant oatmeal packs
· Granola or energy bars
· Tuna or cracker packs
· Trail mix (no nuts) or raisins
· Fruit or applesauce (with a spoon)
· Gum or hard candy
· Beef jerky sticks
· Single serve coffee packs or tea bags



PERSONAL ITEMS:


· Socks
· Hats
· Inexpensive gloves
· Disposable raincoat



EXTRAS:


· Deck of cards or UNO game
· Prepaid phone or grocery store gift card
· A note of encouragement!
(Note: All lists checked by default)