We're Glad You Are Here!!
Our goal is to clearly communicate the hope and faith that we have in Jesus Christ that's not found in anything that can be seen, but in a personal relationship with Him.
We are a loving and caring congregation and we welcome everyone with open arms.
You are a guest once…after that you are part of the family!
​

Because of the Delta variant and per Bishop Bickerton a mask must be worn while you are inside the building regardless of your vaccination status.
​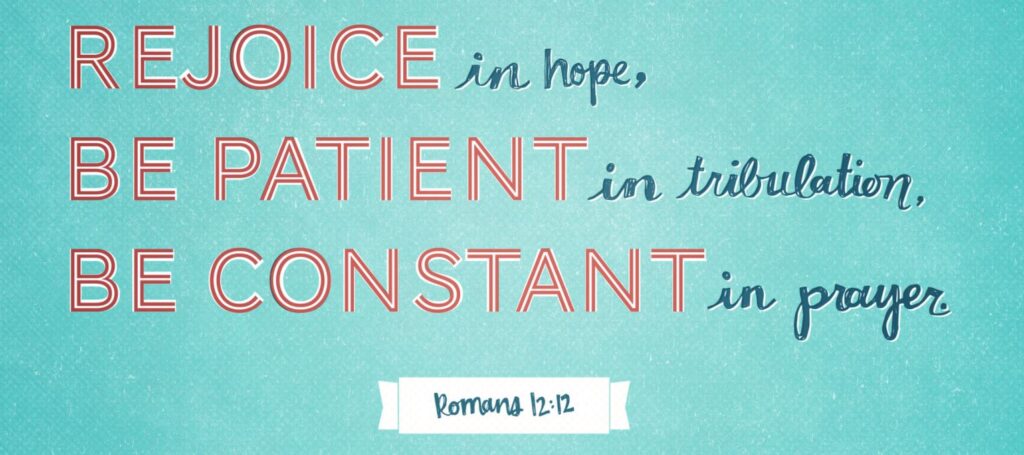 "The little estimate we put on prayer is evidence from the little time we give to it."
– E. M. Bounds​
Romans 12:12 Prayer Calendar Download Link

SUNDAY 10/24:
Pray for our Stewardship Campaign as we make our
2022 commitments to God through the Church​.
MONDAY 10/25:
Pray for our Learn & Play teachers as they begin a new week with the children.
TUESDAY 10/26:
Pray for our Learn & Play Director, Venera as she leads this ministry​.
WEDNESDAY 10/27:
Pray for our musician, Sharon as she prepares the music for Sunday.​
THURSDAY 10/28:
Pray for Pastor Kent as he prepares the Sermon

​

.
FRIDAY 10/29:
Pray for our Secretary, Sharon as she manages the office​.
SATURDAY 10/30:
Pray that our worship tomorrow may glorify God as we join in praise and prayer​.
​
(Note: All lists checked by default)