Welcome and Thank You for Joining Us
Pastor Kent Jackson
Sermon Title:

"Between a Rock and a Hard Place"
811 E Main St.
Branford, CT 06405
(203) 488-0549
Weekly Schedule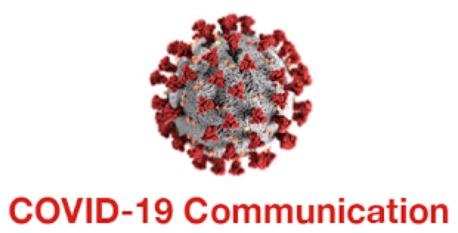 Under the Advisement of the East Shore District Health Department and the Bishop of the New York Annual Conference of the United Methodist Church, we will be closed indefinitely due to the Coronavirus Outbreak.
We are using Zoom for all meetings and as many of our programs (Bible Studies, Monday Morning Quarterback, etc) as possible. All in-person meetings and events have been
cancelled/postponed until further notice.
Please check back here periodically for updates.
If you have any questions please contact Pastor Kent at 845-522-1233 and/or via email at

umcbpastor@gmail.com
(Note: All lists checked by default)