811 E Main St.
Branford, CT 06405
(203) 488-0549
Weekly Schedule
(After Children's Moments)
Calling all students, teachers and their families!
Rally Day and the First Day of Sunday School is fast approaching!
We have an exciting year planned, starting with Gods Creation Story.
We have games, crafts, prayer time, singing, etc. planned for each week!
Please come and bring a friend or two! All Are Welcome!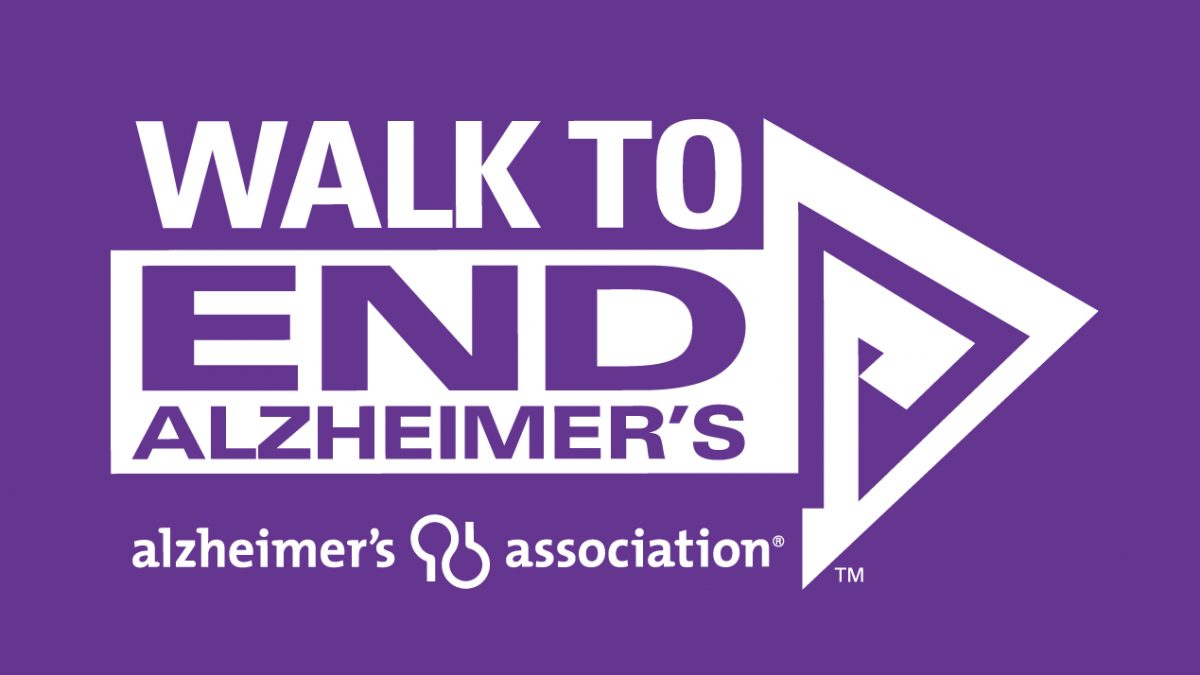 Alzheimer's is a relentless disease and we are relentless in our goal to raise awareness and funds for care, support and research for a cure for those affected.
Please prayerfully consider supporting our team for the Alzheimer's Association Walk by donating some money and being part of the team and walking with us!
Click the image, above for more info on donating and being part of the team.
concerning things
going on
(Note: All lists checked by default.)
[constantcontactapi formid="1″]