We're Glad You Are Here!!
Our goal is to clearly communicate the hope and faith that we have in Jesus Christ
that is not found in anything that can be seen, but in a personal relationship with Jesus.
We are a loving and caring congregation and we welcome everyone with open arms.
Y
ou are only a guest the first time…after that you are part of the family!
​

We are not live at the moment.
Please join us Friday at 7PM for our Good Friday Service.
Check our Services Page and YouTube Channel for past services.
Pastor Kent Jackson
Sermon Title:
"Ministry Along The Road"
Testimony begins with what we say, but it is an experience of the One we know which will ultimately change the heart of an unbeliever. Let us speak the Truth and invite others into a personal experience of the One who IS Truth.

​

​

​

​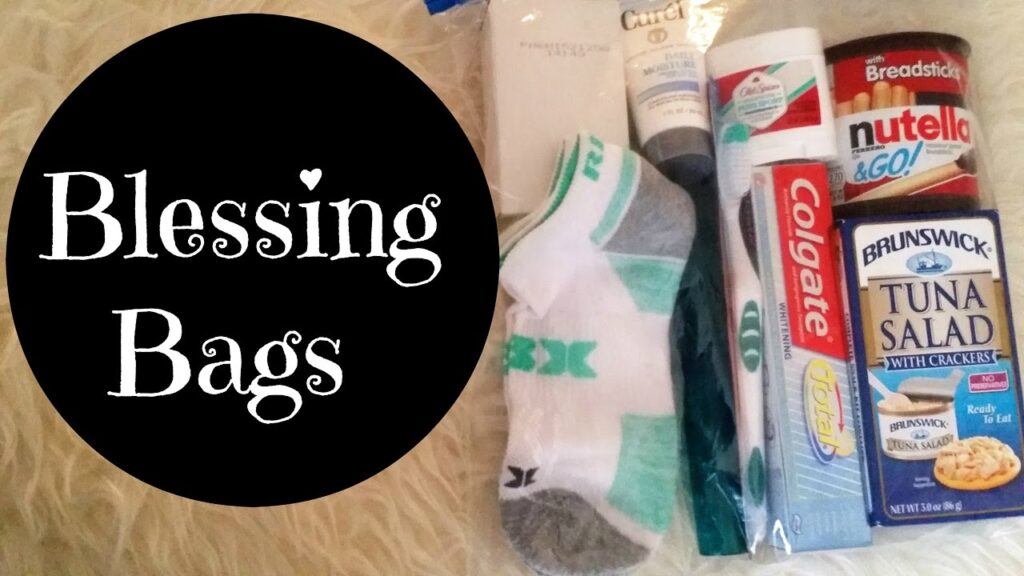 Our church community has been so very generous with regards to our outreach ministries.
There is such a need…more than ever to help our neighbors and those less fortunate. People forced to ask for a handout to feed themselves and take care of their families.
We would love to put together more Blessing Bags.
Last time, we were able to put together 35 bags to hand out. Once again, we are asking for your help gathering the supplies needed to make more Blessing Bags!
These bags can be a blessing to someone in need! Please prayerfully consider donating.
"Truly I tell you, whatever you did for one of the least of these brothers and sisters of mine, you did for me." – Matthew 25:40
NECESSITIES:


· Hand-warmers
· Band-Aids
· Baby wipes
· Wash cloth
· Travel size First Aid kit
· Hand sanitizer
· Face mask



TOILETRIES (travel size work great!):


· Toothbrush
· Toothpaste
· Floss
· Soap
· Deodorant
· Small facial tissue packs
· Shampoo or conditioner
· Comb
· Personal hygiene items for women
· Sunscreen
· Chapstick
NON-PERISHABLE FOODS:


· Instant oatmeal packs
· Granola or energy bars
· Tuna or cracker packs
· Trail mix (no nuts) or raisins
· Fruit or applesauce (with a spoon)
· Gum or hard candy
· Beef jerky sticks
· Single serve coffee packs or tea bags



PERSONAL ITEMS:


· Socks
· Hats
· Inexpensive gloves
· Disposable raincoat



EXTRAS:


· Deck of cards or UNO game
· Prepaid phone or grocery store gift card
· A note of encouragement!
(Note: All lists checked by default)