About the Church Secretary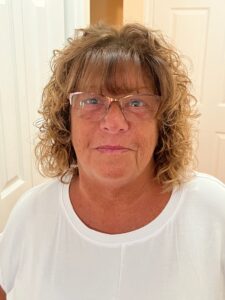 Rosemary Conforte is from the shoreline area in New Haven and is retired from SNET after 32+ years in customer relations.
Her passion is meeting new people and always being helpful.
She enjoys traveling to Florida to visit her brother and admits she is DEFINITELY a summer person.
Rosemary spends most of her time with her two children, their spouses and her one and only grandchild.
"My family is everything to me and I am so blessed to be surrounded by them all."
If it is possible, as far as it depends on you,
live at peace with everyone.
-Romans 12:18