Experience God's Word
Christian education at United Methodist Church, Branford is for all people of all ages – both people who would like to know more about Christian faith and living and those who would like to learn about God as expressed in the Bible for the first time. Studying the Bible and God's way of living in our church is a lifetime activity, starting with pre-schoolers in our weekday pre-school program, continuing through their school years and continuing into adult studies. God has a plan for all of us and we love to learn about it together!
Weekday pre-school care and studies for all children with a focus on Christian values. Programs run year-round.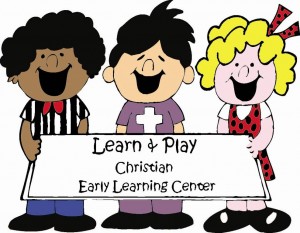 In our Education Wing and Herr Hall facility school-age children learn about the Bible and have fun with crafts and activities that help them to learn about God and God's way of living.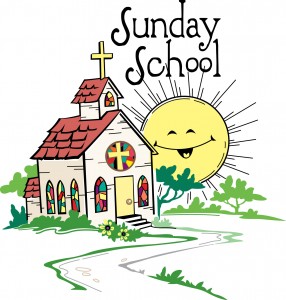 The fellowship of other adults of all ages and backgrounds learning about the Bible together helps us to keep our faith fresh and to build the friendships that connect us to God's plan for us in the world.