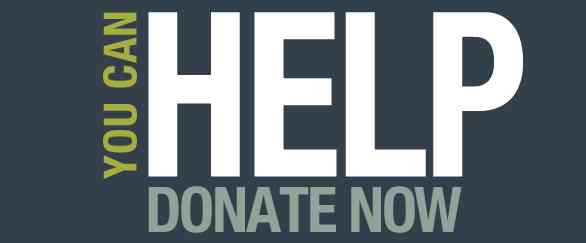 Our food pantry helps support the Branford,
North Branford and Guilford Food Banks

Operation Christmas Child is a project of Samaritan's Purse of which Franklin Graham is President and Founder. While millions of children are suffering throughout our world we can offer them the wonder of Christmas—many for the first time. A simple gift-filled shoe box and the love of Christ sent through Operation Christmas Child gives hope to millions of these suffering children.
Gift Ideas:
TOYS:
small cars, balls, dolls, stuffed animals, kazoos, harmonicas, yo-yos, jump ropes, small Etch A Sketch®, toys that light up or make noise (with extra batteries), Slinky®, etc.
SCHOOL SUPPLIES:
pens, pencils and sharpener, crayons or markers, stamps and ink pad sets, writing pads or paper, solar calculators, coloring and picture books, etc.
HYGIENE ITEMS:
Toothbrush, toothpaste, mild bar soap (in a plastic bag), comb, washcloth, etc.
OTHER:
Hard candy and lollipops (please double bag all candy), mints, gum, T-shirts, socks, ball caps; sunglasses, hair clips, toy jewelry, watches, flashlights (with extra batteries)
A PERSONAL NOTE:
In a separate envelope, you may enclose a note to the child and a photo of yourself or your family. (If you include your name and address, the child may write back.)
Used or damaged items; war-related items such as toy guns, knives or military figures; chocolate or food; liquids or lotions; medications or vitamins; breakable items such as snowglobes or glass containers; aerosol cans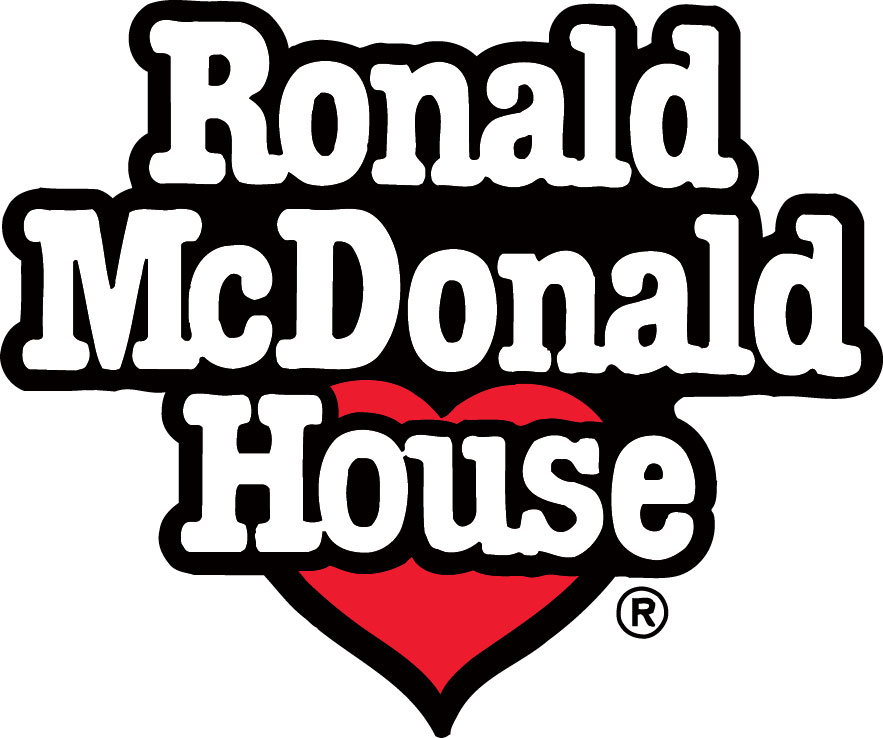 All of the money is used for the Ronald McDonald Houses to support families staying with us while their children are undergoing medical treatment.
It's easy! All you need to do is remove the pop tab from each can before you put the can in your recycle bin.
It's fun! You can involve community groups and
your family in supporting the cause without a lot of effort.
Check all your cans for tabs, they add up quickly.
P
ut a small jar on your counter
and you will be surprised how fast is will fill up.